Dr. Dave Leadership Corporation
Helping CEOs & Executives create "AMAZING" teams!
If you're like most leaders,
creating a motivated team seems challenging at times.
You don't have the time.
With your daily responsibilities, it isn't possible to personally train everyone on your staff.
The issues are complex.
When it comes to improving communication and motivation within the organization, sometimes it's hard to even know where to start.
Staff turnover is costly.
Recruiting and retaining staff is increasingly difficult once employees start leaving, making it nearly impossible to achieve professional growth and the organization's long-term goals. 
Teams have a trust deficit.
Leaving communication problems unchecked will be frustrating to both employees and managers, creating a culture of confusion, trust deficit, and turnover in your teams.
Dr. Dave is a leadership expert, professional speaker, & organizational development consultant who helps business leaders identify and solve the costly problems of poor employee engagement and high turnover.
Dr. Dave and his team can help reveal organizational roadblocks potentially preventing peak performance.
If there is communication friction within your team or other potential roadblocks, we will partner with you every step of the way to implement a customized plan and get your team back on track.
As a result of their customized "Insights" programs, your staff will have clarity regarding their role in the company's future and be motivated to play their part.
Leaders will be able to break down silos, effectively communicate across departments and teams in order to increase productivity and help make the company's mission a reality.
Dr. Dave and his team build productive and highly engaged organizations with their proprietary Insights Suite™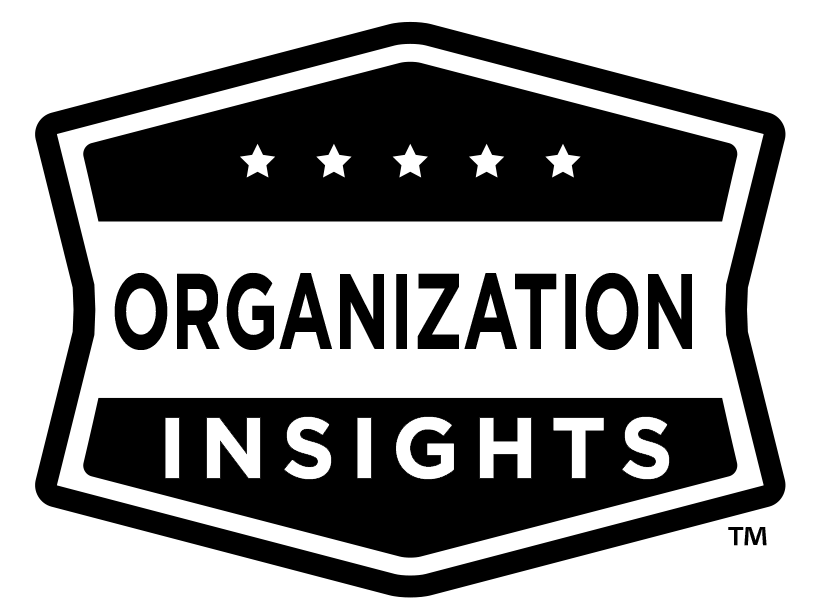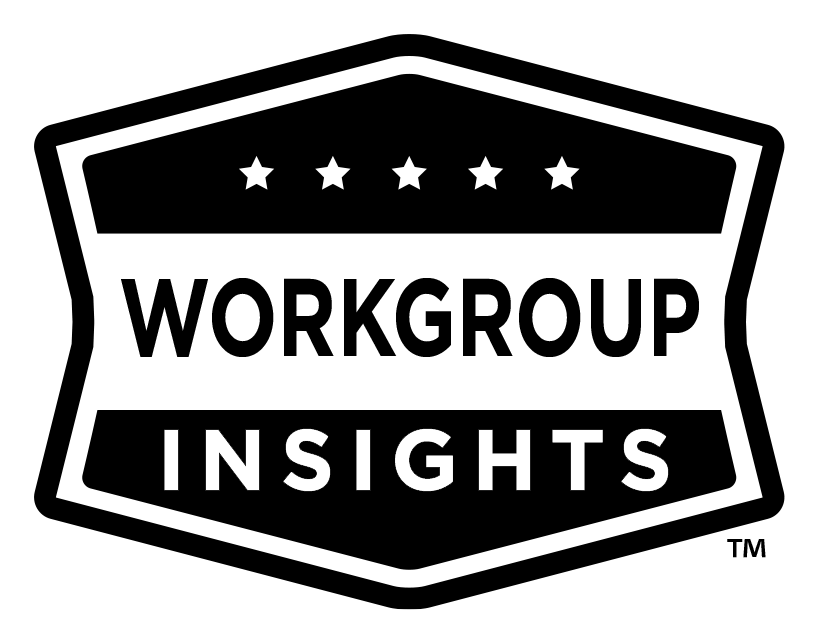 Resolve Conflicts and Improve Performance in Leadership Teams
More ↓
Is your leadership team frustrated with their roles and with each other? Do they have trouble with conflicts, cliques, or poor job fit?
Then you need LEADERSHIP INSIGHTS. 
With LEADERSHIP INSIGHTS, you'll get Dr. Dave's in-depth assessment and lively analysis of your team's traits, behaviors, and driving forces. You and your team will learn how each member best functions and communicates.
After LEADERSHIP INSIGHTS, new skills and awareness will empower you and your team. You'll lead more effectively, tailoring each employee's role to reach their full potential. Team members will know themselves and their peers authentically. As understanding replaces frustration, your team will see enhanced creativity, teamwork, and performance.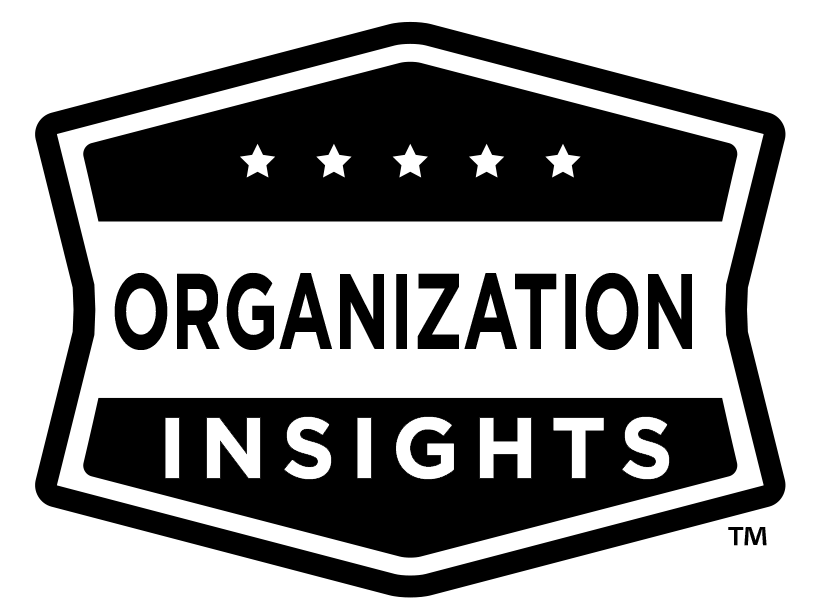 Reveal the Organizational Stressors Causing Employee Disengagement
More ↓
Is your team unenthusiastic, uncooperative, or unproductive?
Do you see office-wide unhappiness without being able to pinpoint its source?
Then you need ORGANIZATION INSIGHTS. 
With ORGANIZATION INSIGHTS, you'll get Dr. Dave's assessment of seven areas of potential pitfalls and an in-depth analysis of your office's structure and organization. You'll learn the sources of your teams' stress and how to address them to rebuild the performance, morale, and productivity of your team.
After ORGANIZATION INSIGHTS, you'll have a roadmap for fixing the problems that held your team back for years. Your team will work with renewed satisfaction, happiness, and productivity.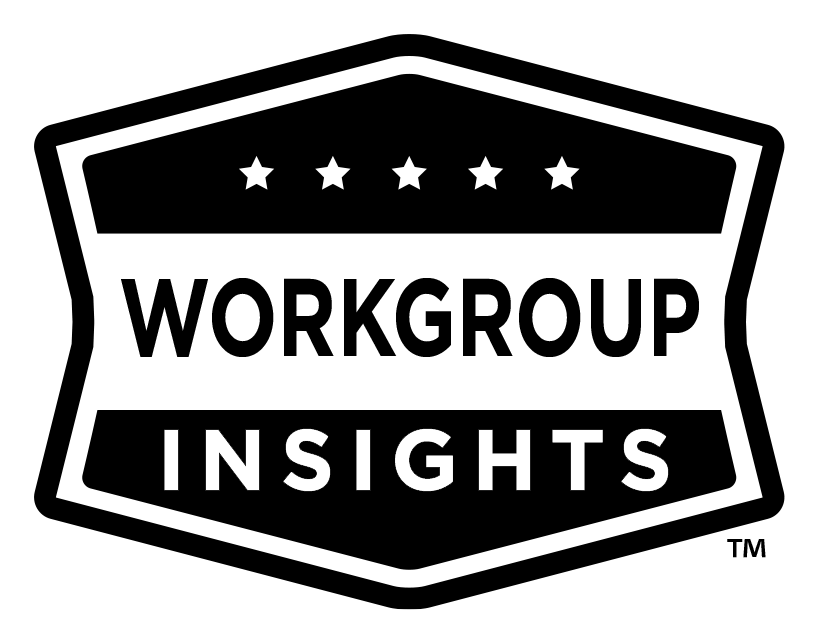 Build Team Spirit and Diagnose Problems with an Interactive Team Game
More ↓
Does your group resist your efforts at team building? Do they have work issues they won't or don't discuss? 
Then you need WORKGROUP INSIGHTS. 
With WORKGROUP INSIGHTS, your team will get Dr. Dave's fun, interactive team assessment tool disguised as a game. It's completely non-threatening, breaking down barriers and getting team members to laugh and talk freely. They'll reveal issues and feelings they would never share with their boss.
After WORKGROUP INSIGHTS, you'll get Dr. Dave's multiple-page qualitative analysis of the game, including questions, answers, and recurring themes. With new insight and team spirit, you and your group will solve problems, implement new ideas, and successfully execute old ones.
Discover Your Inborn Talents to Realize Your Full Potential
More ↓
Are you frustrated with your career? Are you never realizing your full potential at work and in your life?
Then you need SELF INSIGHTS. 
With SELF INSIGHTS, you'll get Dr. Dave's in-depth assessment and lively analysis of your traits, behaviors, and driving forces. You'll learn how you can be most effective, profitable, and satisfied. 
After SELF INSIGHTS, you'll be empowered to create job opportunities where your natural talents will shine. Your job satisfaction will soar, and you'll achieve previously unattainable personal and interpersonal success.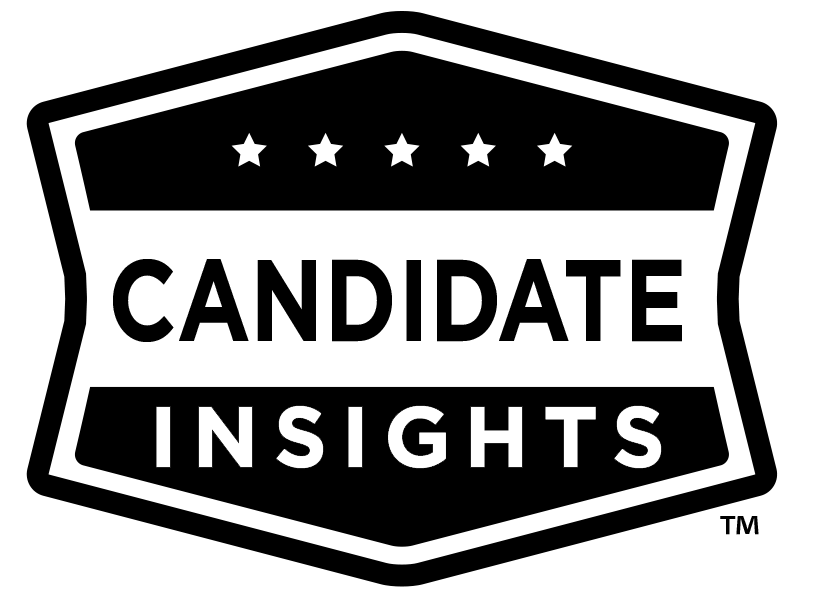 Hire the Best Candidate for your Job Using a Patented Selection Process
More ↓
Do your new hires often and inexplicably fail? Does your team have a disturbingly high churn rate?
Then you need CANDIDATE INSIGHTS. 
With CANDIDATE INSIGHTS, you'll get a scientific system for removing conscious and unconscious biases in the hiring process. Using a custom-created job benchmark, you'll compare your applicants' skills point by point against the skills needed for the position.
After CANDIDATE INSIGHTS, you'll attract–and retain–top candidates for your positions. You'll save time and money with a streamlined hiring process that cuts new employee ramp-up time in half. Your team will enjoy improved morale and productivity.
The team at Dr. Dave Leadership Corporation can customize the solutions within the Insights Suite to fit your custom needs.  We also are skilled at strategic planning and other training, facilitation, and emcee services.
Schedule a call for details or to book Dr. Dave for your next speaking event.
Dr. Dave Miles and his team has experience you can trust.
Dr. Dave Miles is an experienced small business owner, leader, former career fire department Lieutenant/Paramedic, EMS Supervisor, and EMS Senior Management who understands having to make decisions in critical and life-threatening circumstances. 
He understands the enjoyment of working in a highly motivated team environment as well as the frustration of working with cross-functional teams that lack effective communication.
With a Ph.D. in Organizational Leadership concentrating in Human Resource Development, Dr. Dave has extensive training in improving an organization's performance through developing their leaders, teams, and staff.
He understands both the research-based theory and evidence-based practice of how teams work and can select the best tools to meet each team's needs.
Ready to build a productive and highly engaged organization?
Here's how it works.
Call Dr. Dave to discuss your unique organizational and individual challenges and goals.
Partner with Dr. Dave to diagnose the issues and design a customized plan for your organization.
Dr. Dave will guide your team as the plan is executed step-by-step.
The Universal Language of Observable Behavior
DISC is the universal language of observable behavior. It explains how a person does what they do.
In this ebook you'll learn about:
Natural vs. adapted behaviors
How behavioral styles relate to each other